All-in-one platform. No middleware. No errors. No data loss – How configuration design software can help manufacturers cut the fat out of production reduce lead times and create a lean fabrication line.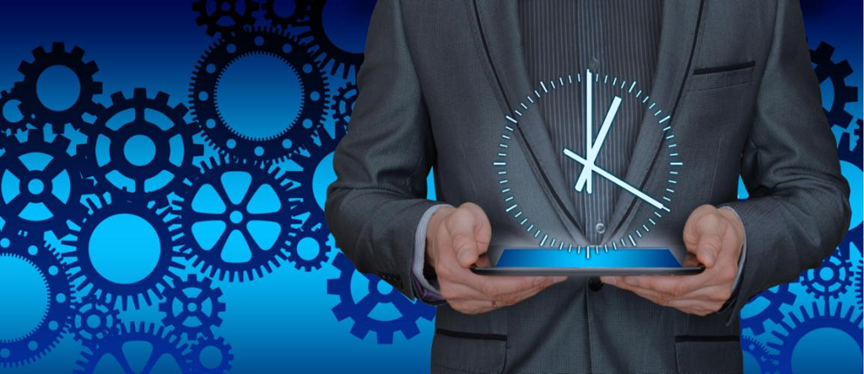 A manufacturing approach known as lean production or lean fabrication aims to cut out as much waste as possible. Anything that has no value and for which the client is not paying is referred to as waste. The inventor of the Toyota Production System and the man who introduced lean manufacturing techniques to the United States and other countries, Taiichi Ohno, identified "7 Mudas" or seven wastes, including:
Transport (moving products that are not actually required to perform the processing)
Inventory (all components, work in progress and the finished product not being processed)
Motion (people or equipment moving or walking more than is required to perform the processing)
Waiting (waiting for the next production step)
Overproduction (production ahead of demand)
Over Processing (resulting from poor tool or product design creating activity)
Defects (the effort involved in inspecting for and fixing defects)
This article will look at how configuration software can assist establish a lean manufacturing line by reducing or eliminating some of the waste that is caused by certain of these operations. Waiting, overproduction, over processing, and defects will be the main topics.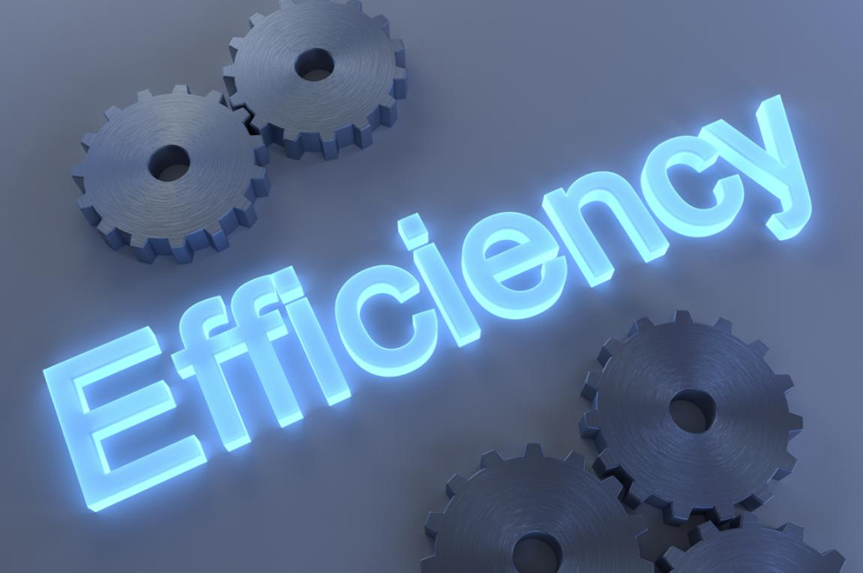 Getting started with 3CAD
First off, because 3CAD is open-source, the manufacturers with whom we partner can quickly integrate it with any software that they currently have in place in their manufacturing system. The program makes use of the system's already-existing data information to give manufacturers access to a single, common central data point.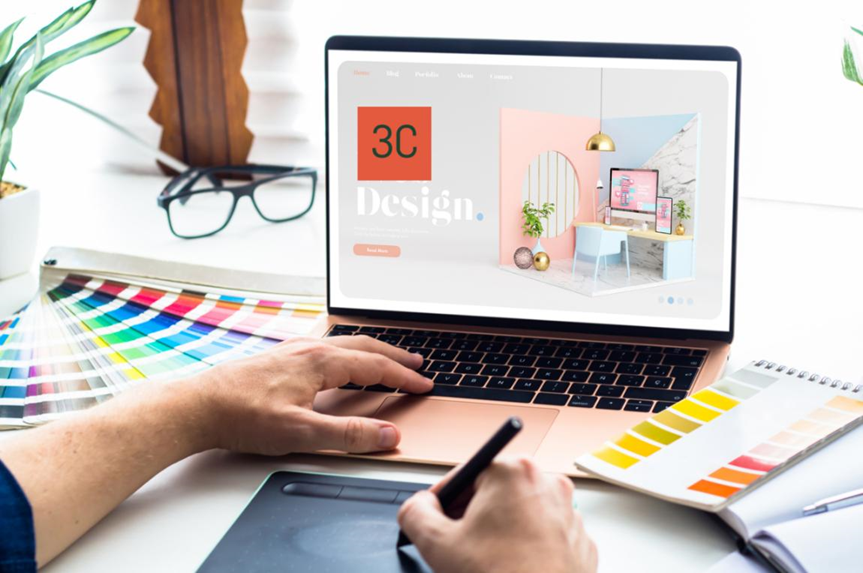 Waiting
Due to 3CAD's ability to interact with the user's current CNC machines, lead times can be reduced by up to 50%. The 3CAD graphic order serves as the source of all interface data for CNC machines, treating both standard and non-standard elements equally.
This helps to simplify the procedure since equipment and manufacturing lines can be connected to a barcode system for automatic piece recognition and can be integrated into the network through a post-processor.
Overproduction
Overproduction can be eliminated since 3CAD enables end users to create their own custom designs that are then submitted directly to the fabricator. Only products that are ordered need to be manufactured. Since there is no middleman and hence no opportunity for error, there is also less waste material.
Additionally, the bill of materials (BOM) is automatically generated during the initial design stage using parametric rules, ensuring that data is always accurate and comprehensive despite changes made to a product's or piece of furniture's composition.
The management of BOM levels involves dynamic definition (via formulae and conditions), stages and cycles of processing, and 3D representation of the work that needs to be done on the individual components.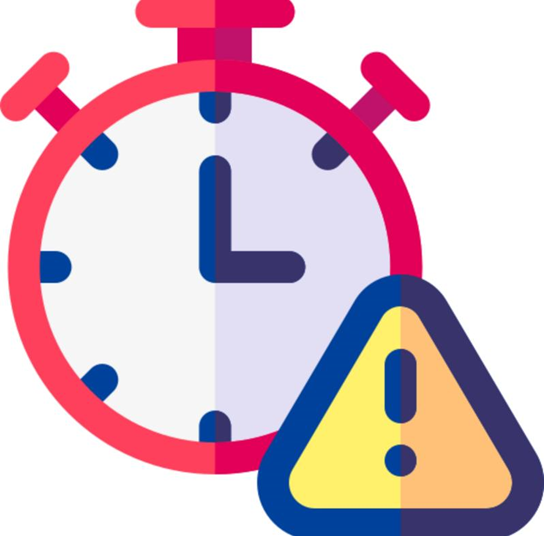 Over processing
As an all-in-one program, 3CAD gives the user a single view of all orders, giving you complete control over your company's operations. Users may focus on more essential topics by not having to check and double check orders because everything is done automatically.
Finally, 3CAD allows for complete customization and adaptability of all technical documents (production documents, department prints, etc.) to the production requirements of your business. This not only presents as professional, but the continuity between all
Defects
By combining all of its features and capabilities, 3CAD ensures that errors and defects are significantly decreased, if not completely eliminated, and that the production process is optimized for optimum effectiveness.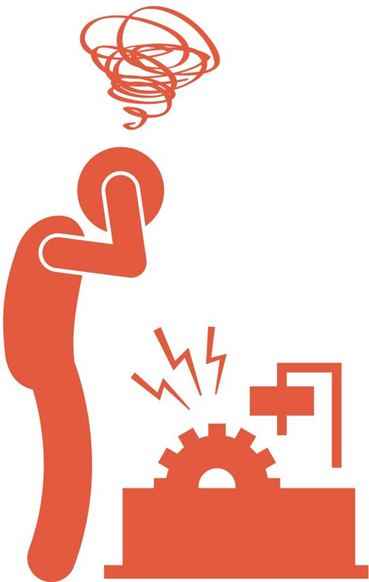 Click here to learn more about 3CAD and what it can accomplish for your company.