ROADMAP TO YOUR SMART FACTORY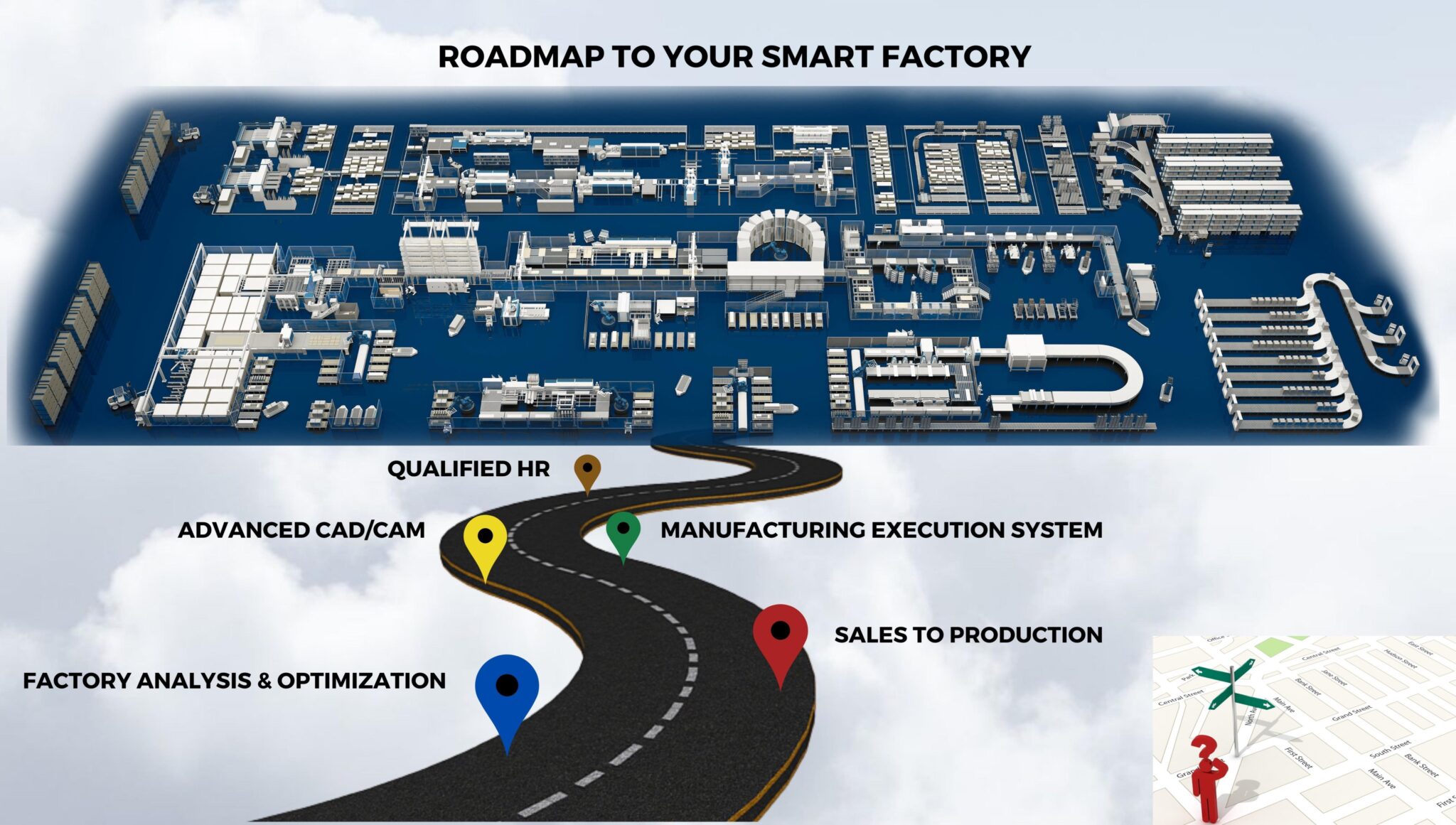 POS: Point of Sales (Sales Tool for interaction with the end user – easy to use/graphically attractive)
CAD: Computer Aided Drawing (Software that provides detailed drawing that later on can be used for production information and drawing output with dimensions)
CAM: Computer Aided Manufacturing (Software that provides the machining files (CNC-files) for a variety of CNC machines in different possible formats depending on which machine to connect to (G-code, .mpr(x), .pgm, .CNC, .cix,…)
MES: Manufacturing Execution System (Software that organizes, optimizes and monitors the production process and links between the CAD/CAM system, ERP system and the production.)
ERP: Enterprise Resource Planning (business management software that can vary from small to very big and classically takes care of certain aspects of business like accounting, stock management, customer database management, supplier database management, …). Some well-known ERP software names in the market are e.g. SAP, Navision, Oracle, MS Dynamics,…
FACTORY LAYOUT CREATION & OPTIMIZATION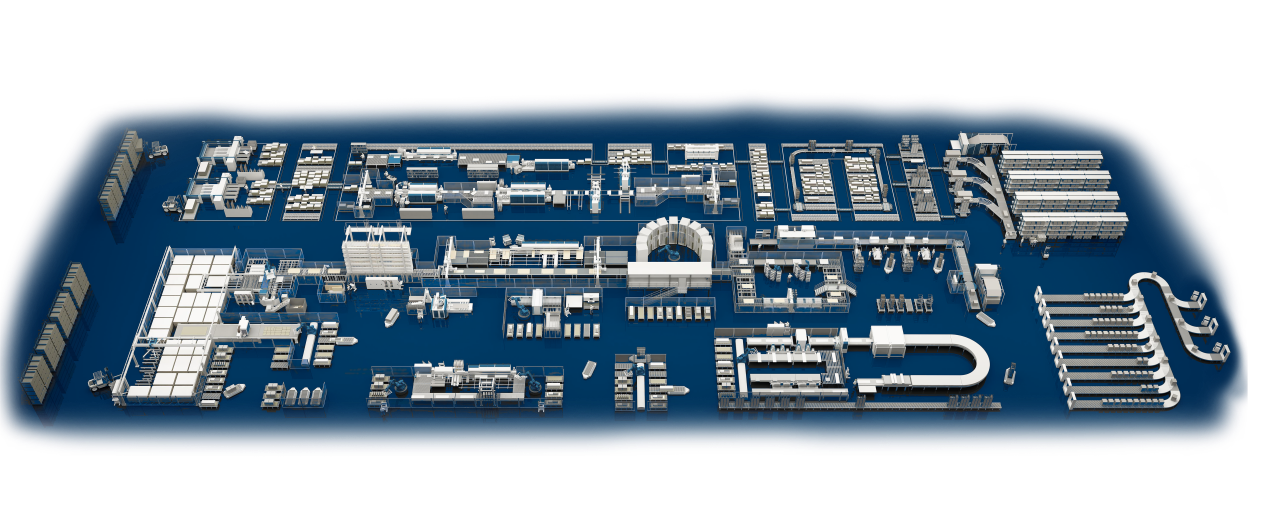 GCC and its international partners have decades of experience in helping companies become smart companies. Starting from greenfield concepts to improving existing factories by analyzing machines, IT-flow and HR, followed by a guided roadmap with short-, mid- and long-term goals. The cost of an analysis project is much cheaper than maintaining inefficient production processes.
With our services, you can get many benefits including: getting a detailed analysis of your factory, making founded investment decisions based on facts, prioritizing your goals, choosing the right machines and software for your company, having experts implement new solutions together with your staff while ensuring continuity in your daily production and recruiting new highly skilled staff trained by our experts together with leading local and international universities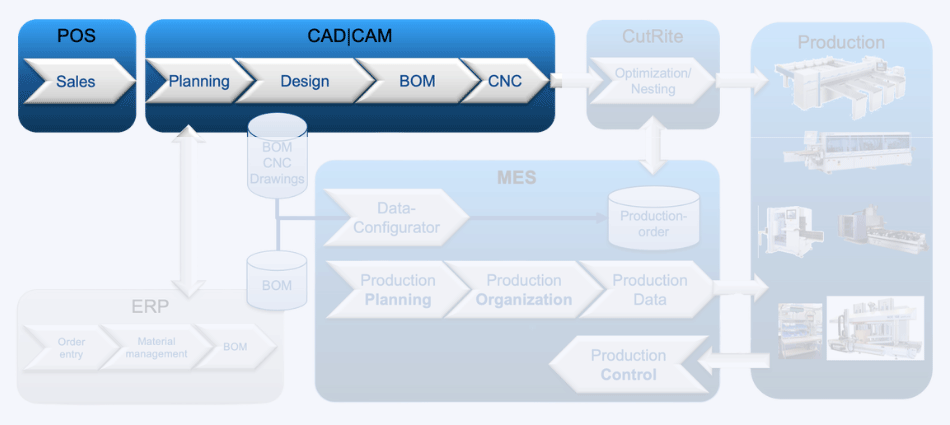 3CAD is a leading selling and configuration software that belongs to the Compusoft family. 3CAD has provided powerful configuration solutions to over 600 companies and over 200.000 shops worldwide.
With decades of experience in the configuration of furniture and other products 3CAD and GCC can create a tailor-made solution in the field of online furniture configuration adjusted to your budget and needs.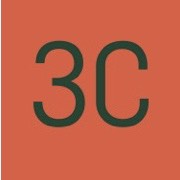 www.3cad.com
Use the form below to contact us or request a complimentary consultation session.