ROADMAP TO YOUR
SMART FACTORY
Are you ready for industry 4.0?
Our consultants can help you implement Industry 4.0 solutions ranging from factory layout  & optimization to various digitalization processes going from POS to CAD/CAM to MES
Contact us now to get started today.
GCC Consultancy, a pioneer in digital solutions and factory layout optimization, showcased its expertise at VietnamWood 2023, highlighting the industry's progress towards digitization and machine-to-machinery transformation.
GCC Consultancy is a leading provider of manufacturing solutions and consultancy, while SCSSEA specializes in international business development of CABINET VISION and ALPHACAM, belonging to the HEXAGON Manufacturing Intelligence solutions of the mother company HEXAGON.
The local furniture industry has transformed significantly with the advent of technology, leading to the use of CAD/CAM solutions. ALPHACAM stands out with its advanced features catering to the industry's needs.
Your Solution – Our Business
GCC has decades of experience in helping companies implement powerful automatization software and processes.
We understand the need for individual support and offer European experience matched with local know-how and prices.
Professional Support Available in 8 Languages
We speak English, Vietnamese, German, French, Dutch, Italian, Polish, Russian.
Roadmap To Your Smart Factory
We can develop a smart factory model together with our international partners.
German Engineering by Local Experts
We can train Vietnamese staff in their own language to become skilled specialists.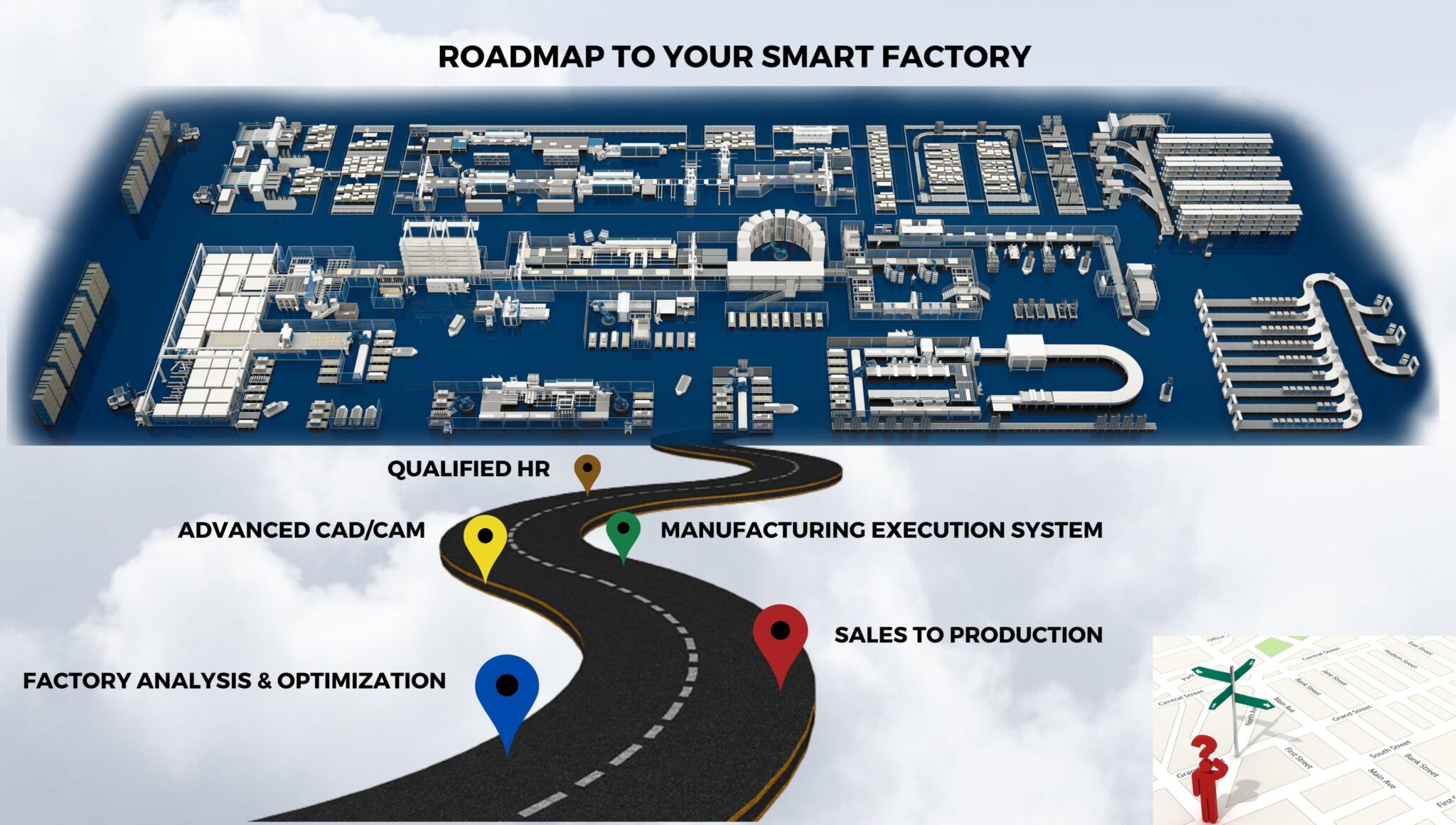 German Style Service At Competitive Price
Digitalization and implementation of industry 4.0 processes has a huge impact on companies.
We specialize in making this transition process as smooth as possible and are there to guide you every step of the way until we have met your goals.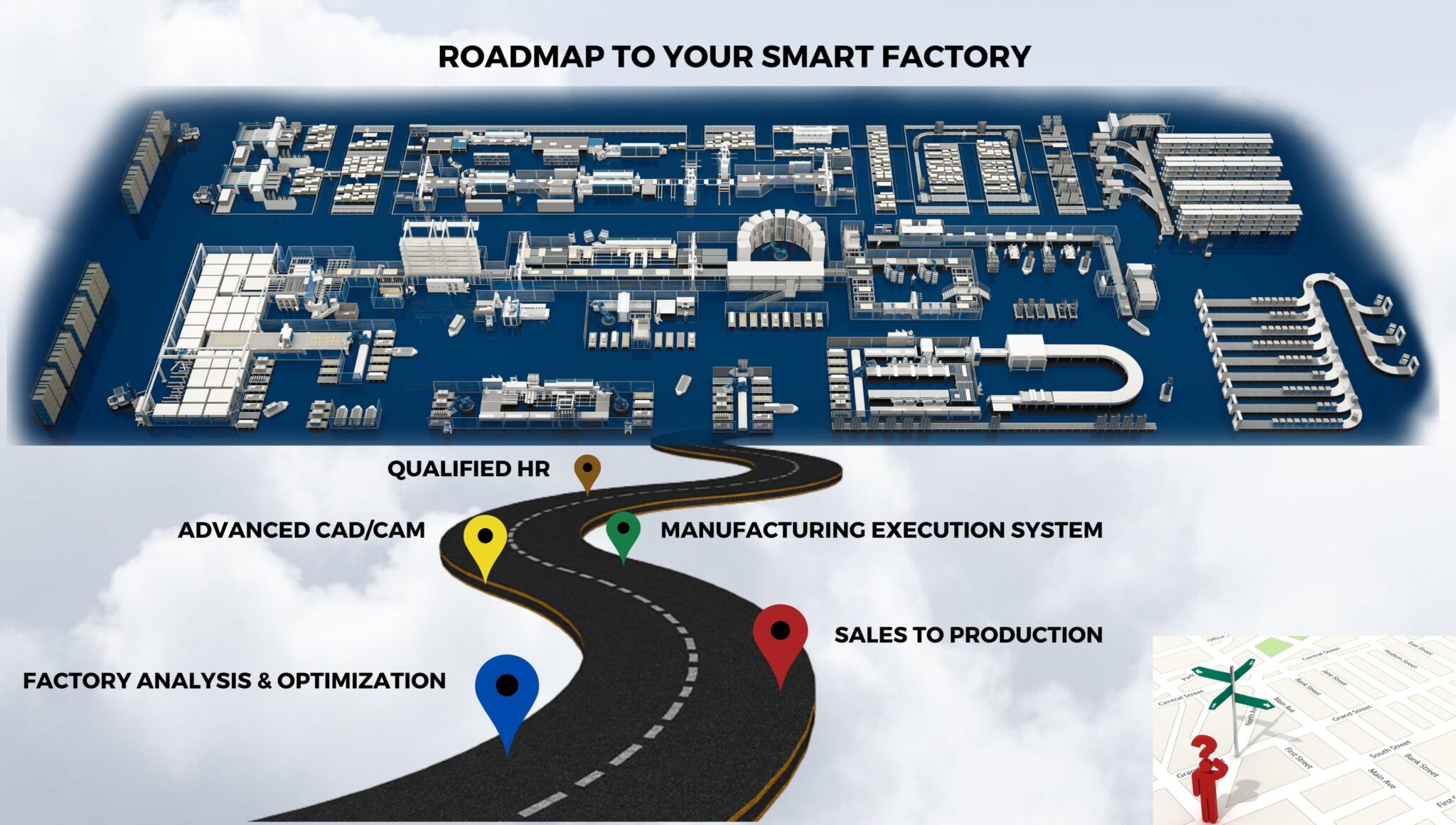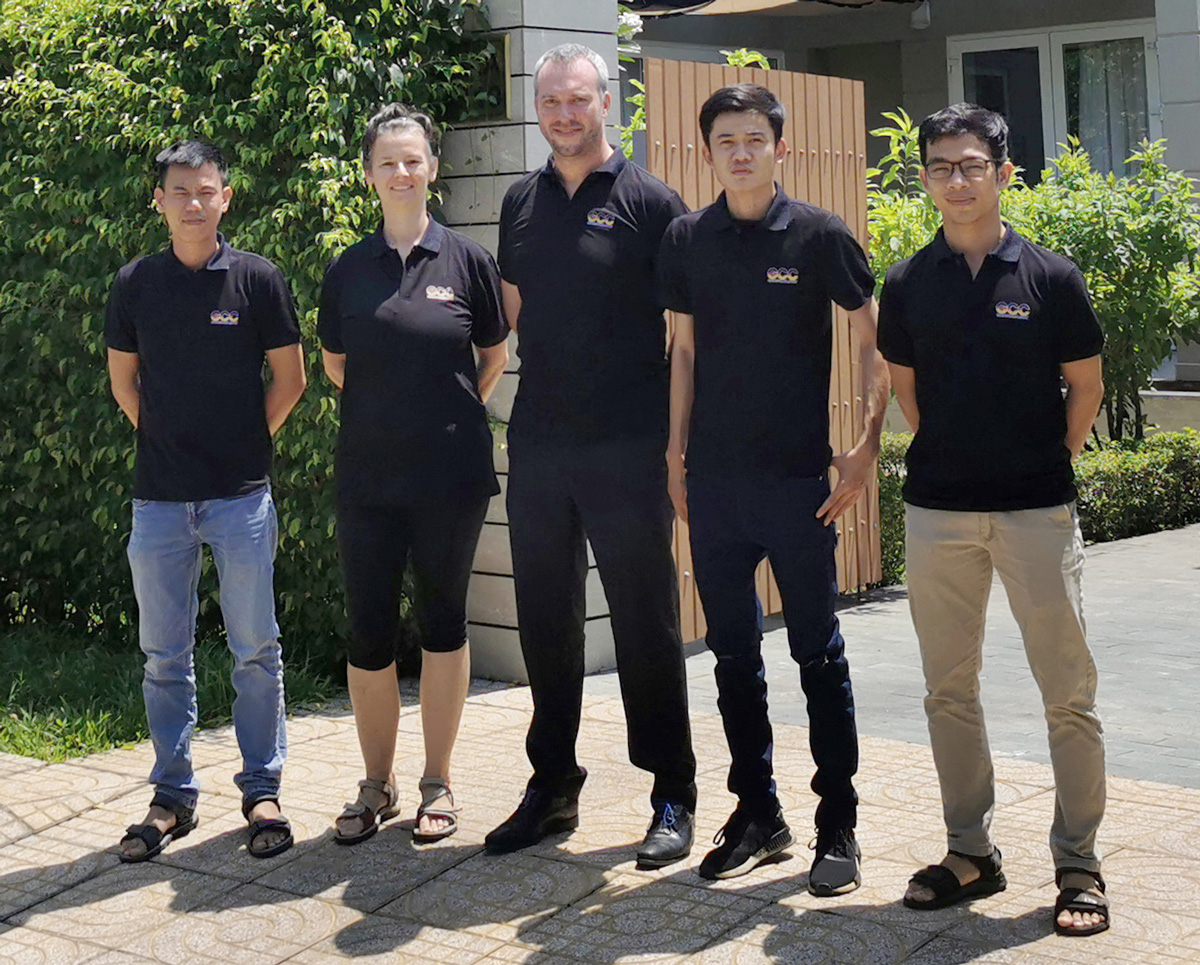 Your One-Stop Partner For Flexible Turnkey Solution
GCC sees it as its mission to constantly improve and train our staff.
For more information about our dedicated specialists, have a look at our team section with individual CVs.
Use the form below to contact us or request a complimentary consultation session.