Staying competitive in a fast changing market is challenging and requires smart processes and technologies to increase flexibility and reduce costs. Many companies struggle with the question how to get started and how to invest wisely to get a maximum ROI. Therefore, this is the right time for enterprises to start by knowing the current status of their company to take the first step on the way to their Smart Factory.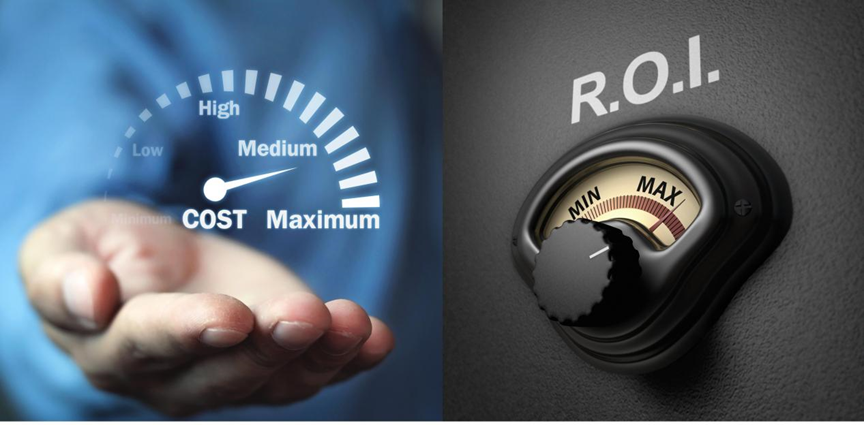 To help customers get started, GCC and its international partners, can provide customized solutions. This can go from the very first concept of a new factory layout to analysing and optimising existing factories and production processes followed by a concrete road map including a budget and a ROI estimation. This solution can serve as a basis for future investment decisions or as a way to save money by improving inefficient production techniques.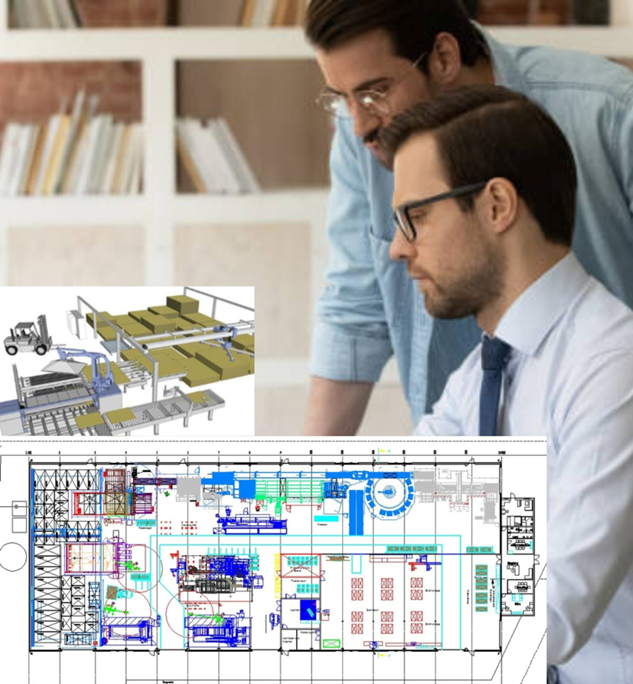 We have decades of experience in helping companies become smart companies. Starting from greenfield concepts to improving existing factories by analyzing machines, IT-flow and HR, followed by a guided roadmap with short-, mid- and long-term goals. The cost of an analysis project is much cheaper than maintaining inefficient production processes.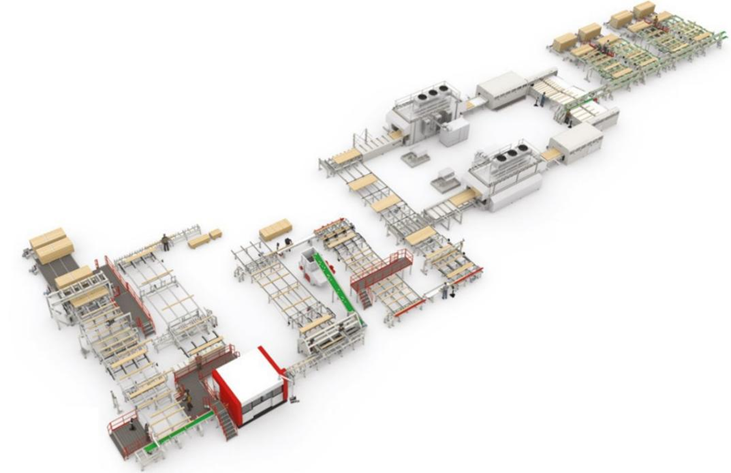 We can lay the foundation for future investment steps as a roadmap with implementation milestones. This tailor-made roadmap will help companies make the right investment decisions in machines and smart solutions to get a long term benefit with an optimal ROI.

Your benefits include: getting a detailed analysis of your factory, making founded investment decisions based on facts; prioritize your goals; choosing the right machines and software for your company; having experts implement new solutions together with your staff while ensuring continuity in your daily production and recruiting new highly skilled staff, trained by our experts, together with leading local and international universities.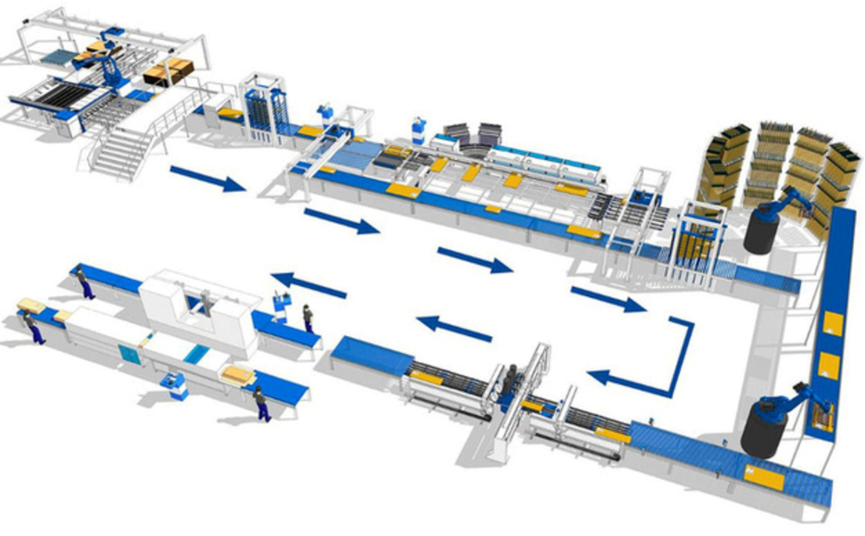 With its factory layout & optimization services, GCC can help you take the first step to get your production ready for Smart Factory.