Vietnam's wood industry has started to recover from the pandemic which is shown by the increase of various exhibitions such as Bifa Wood 2022. GCC presented smart solutions at Bifa Wood 2022 as the representative of ALPHACAM to support businesses in digital transformation and production optimization.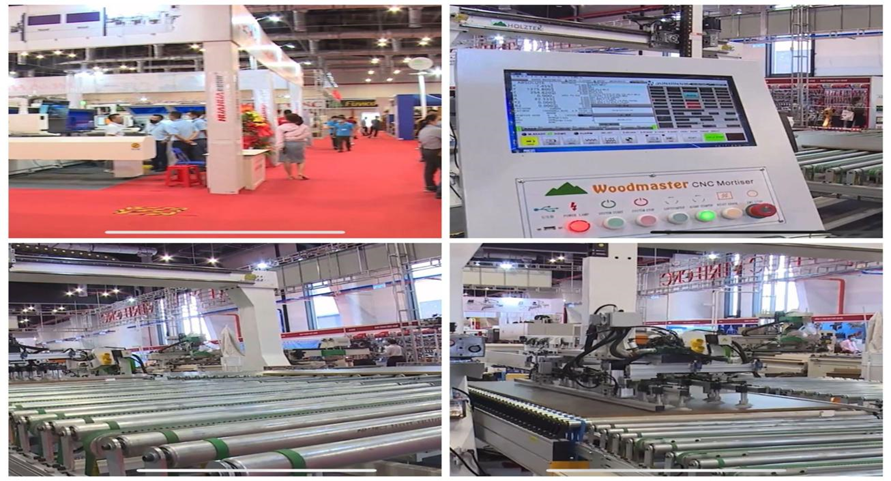 Along with its leading global partners, GCC specializes in delivering powerful automatization software solutions and offers consulting services in digital transformation.
We can help the customers from initial concepts of Industry 4.0 ideas as well as the practical implementation of Smart Factory strategies.
We also provide total factory layout and production optimization advice based on worldwide customer experience. This advice is a powerful tool for investment decision making.
ALPHACAM is one part of our CAD/CAM powerful solutions and is a total CAD/CAM solution for the woodworking industry.
From small niche joinery companies which manufacture custom and intricate products, to large, mass production players. ALPHACAM is best-in-class and is integral to the success of thousands of companies around the globe.
It offers a multitude of applications for doors, windows, cabinets, stairs and panels. Anything from 2D fascia doors to countertops to complex 5-Axis stair handrails can be produced easily and quickly. It has such flexibility that we are bound to have a solution for your needs, whatever they might be.
Its ongoing program of development and enhancement ensures it not only keeps pace with the changing needs throughout the woodworking industry, but also delivers maximum return on your CAM investment
ALPHACAM helps you to take full advantage of your machinery by having an optimized link between your CAD design and your CNC machines to maintain maximum machinery efficiency. Having developed post processors for virtually every machine in use today, it has the knowledge and experience to fine tune your CNC output ensuring maximum yield and quality in the shortest possible time.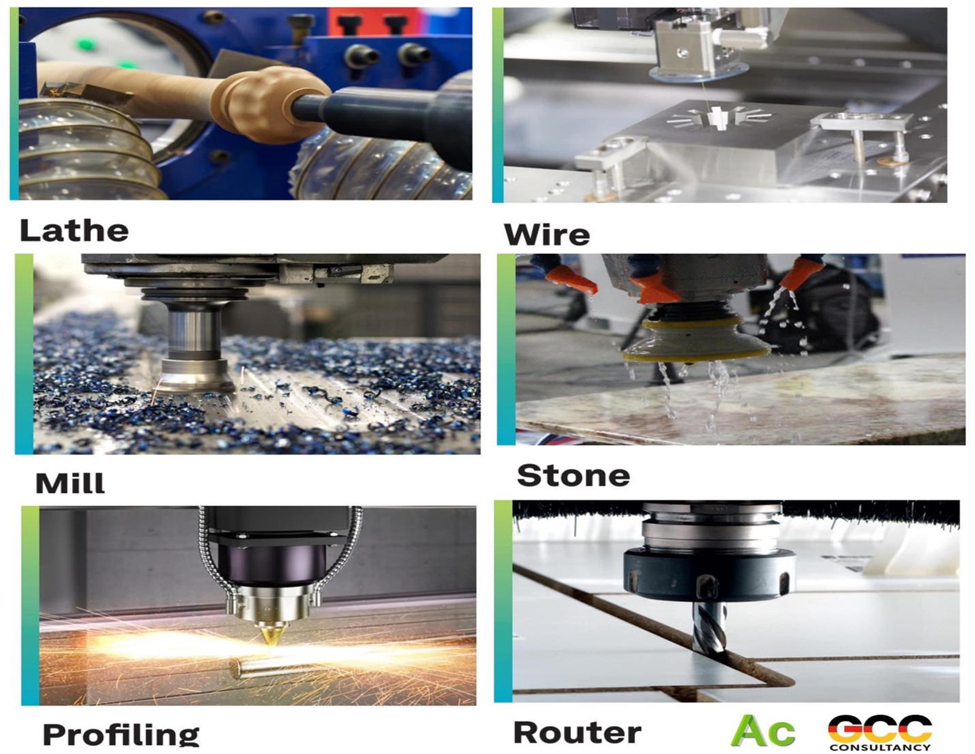 Attending at Bifa as the CEO & Founder of GCC, Mr. Bernd Kahnert presented some views on the potential of the wood industry in Vietnam
"Binh Duong is the leading wood producing locality in Vietnam and returning with a vibrant life after fighting the epidemic for a long time. There are many enterprises and service providers for wood production that participate in this exhibition. We all come here looking for business cooperation opportunities. The wood industry is very labor-intensive and the exhibition will provide smart solutions for businesses to approach smart production and management in their factories" Mr. Bernd said at the exhibition.