Carbon Storers
Timber is constructed from carbon. During photosynthesis, as trees grow, the trees absorb the harmful carbon dioxide from the atmosphere surrounding them.
Since this carbon would otherwise be in our atmosphere, taking it out stops it from contributing to the greenhouse effect. So, not only does this eco-friendly material take in more carbon dioxide from the air than it adds to it through the manufacturing process, but it can also replace carbon-intensive materials like concrete to contribute to the lowering of carbon dioxide emissions even more.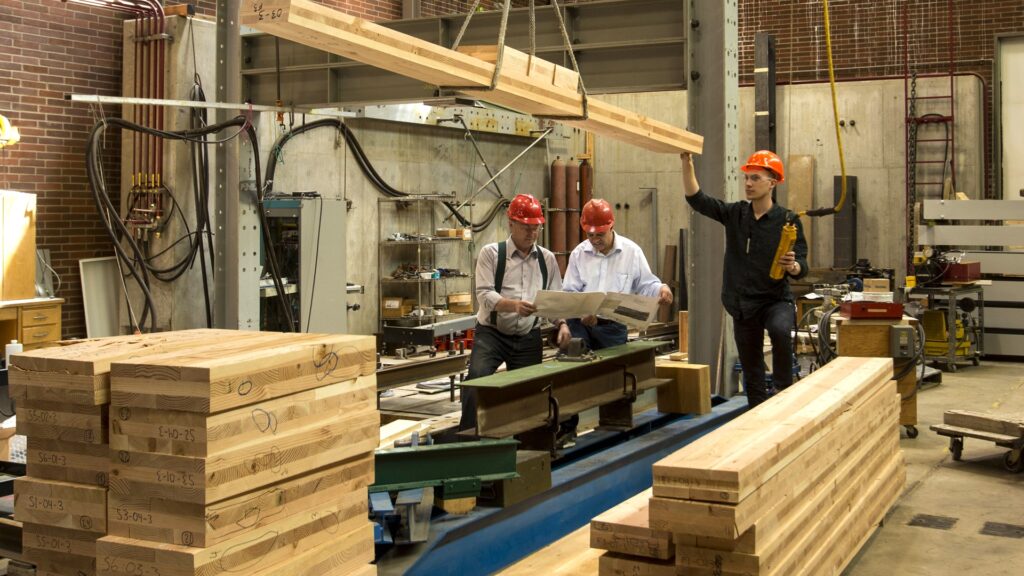 In our continuous commitment to safeguarding the environment, we understand the vital importance of conserving energy and resources. At GCC, we proudly offer factory layout optimization services that not only enhance operational efficiency but also contribute to environmental preservation.
Timber's Lifecycle
When using wood as a building material, its whole lifecycle is taken into consideration. Since timber is biodegradable, this means that it can be naturally broken down by microorganisms at the end of its life. This ensures that timber's lifecycle is completely green – from its initial construction to its use as a building material to its end of life.

Generating Energy
When it is used as a construction material, timber stops energy from escaping into buildings. This easily reduces both energy expenditure and harmful emissions. This material is also widely known to be simple to work with during the building process, meaning less energy is needed.
Furthermore, the usage of timber encourages the growth of forestry. In turn, this will generate more trees, which will decrease the amount of carbon dioxide in our atmosphere.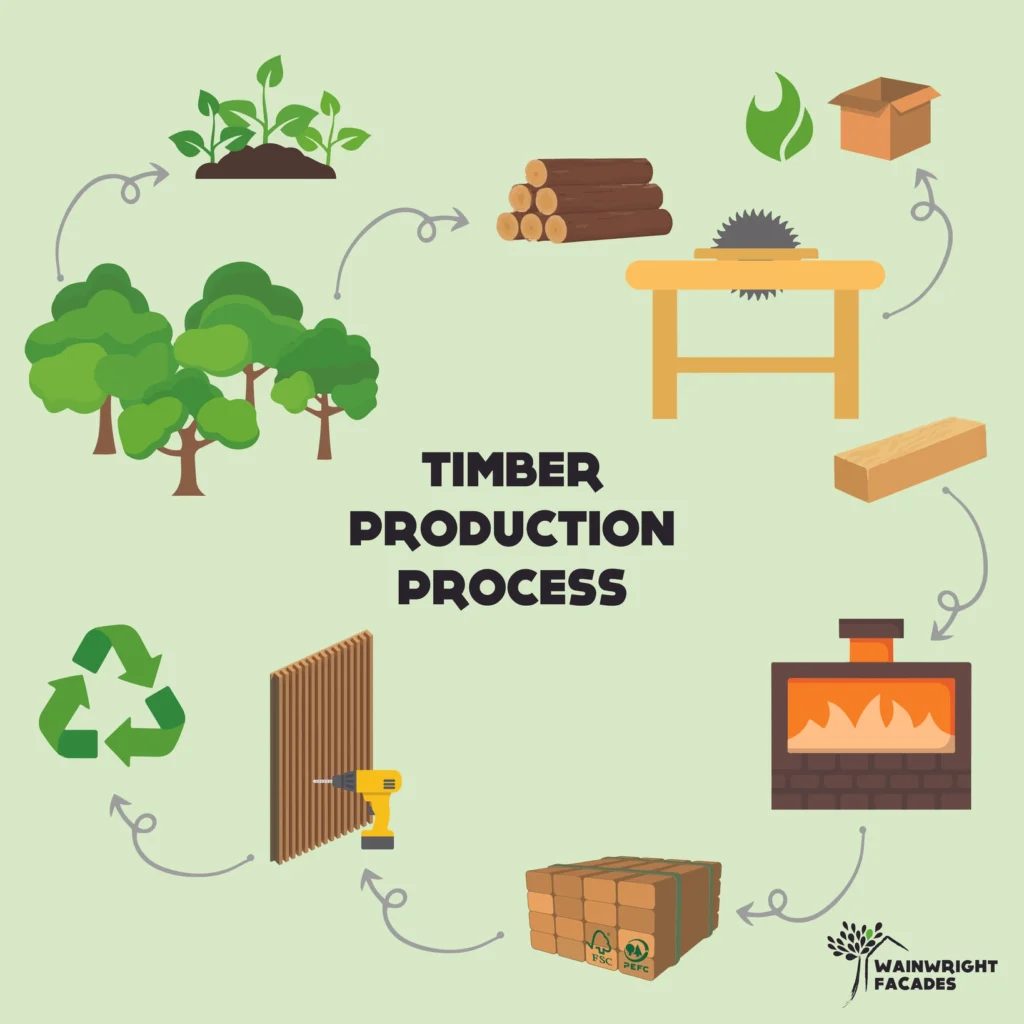 With our cutting-edge solutions, GCC strive to assist businesses in minimizing their ecological footprint. By optimizing your factory layout, we can help streamline processes, reduce energy consumption, and maximize resource utilization. Our dedicated team of experts is well-versed in implementing sustainable practices that align with your specific operational needs.