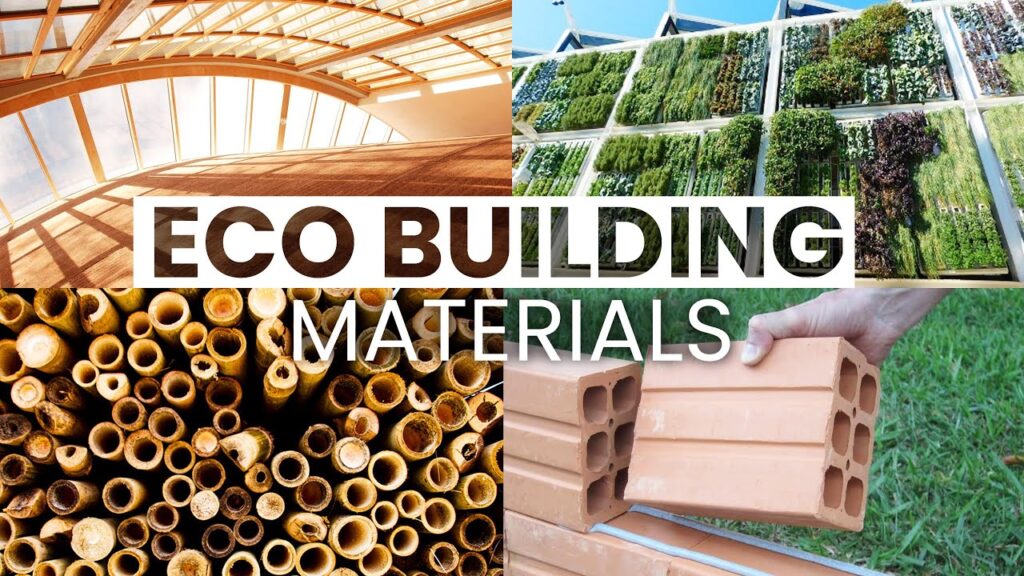 Forming buildings with traditional materials can heavily impact our environment by releasing greenhouse gasses. Buyers are sometimes put off from investing in constructions that harm the environment in this way.
This means that the construction industry has started to search for innovative ways to solve this looming issue for the foreseeable future. Read on to uncover how wood can be a much better alternative to traditional materials – after all, even a singular build can make a colossal difference to our planet.
Let's see how you can contribute to environment when operating business activities with GCC help as following.
Materials Used in the Past
Before architects and builders had discovered the benefits of using wood as a building material, projects mainly depended on concrete and steel. These materials have been used endlessly to create houses, stadiums, and even skyscrapers – yet these buildings come at a serious environmental cost. mo
Concrete, as one of the most used substances on the planet, has become responsible for a chunk of carbon dioxide emissions and is even linked to the serious depletion of sand. With such alarming issues surrounding these traditional materials, this is where selecting an eco-friendly building material comes in: wood.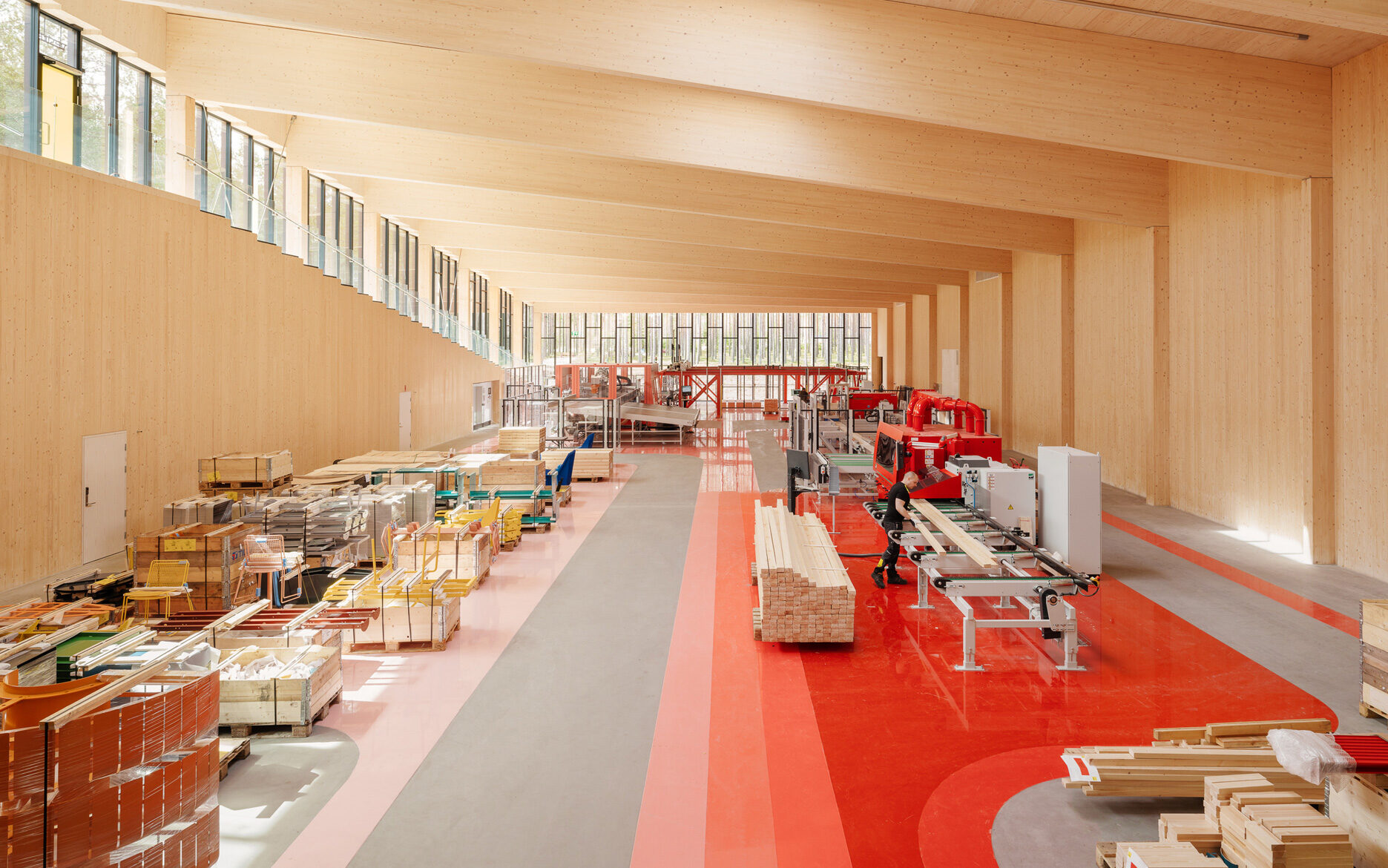 At GCC, we understand the critical importance of preserving resources and reducing energy consumption in today's industrial landscape. Our factory layout optimization services are meticulously designed to address these pressing concerns, ensuring that your operations align seamlessly with eco-friendly practices.
Using Wood as a Building Material
Considering all the principal construction materials, timber is actually the most environmentally friendly of the lot, having the lowest carbon dioxide emissions and the lowest energy consumption.
As a naturally renewable resource, wood is grown all over the globe – as long as more trees are planted, wood will continue to be readily available. Further still, it doesn't take much energy to turn wood into timber for building use, meaning fewer fossil fuels have to be used up to create this end product.
As a non-toxic product, timber doesn't release any harsh chemicals into the building project, making it safe to touch and meaning that it will age naturally and not break down into any environmentally damaging materials.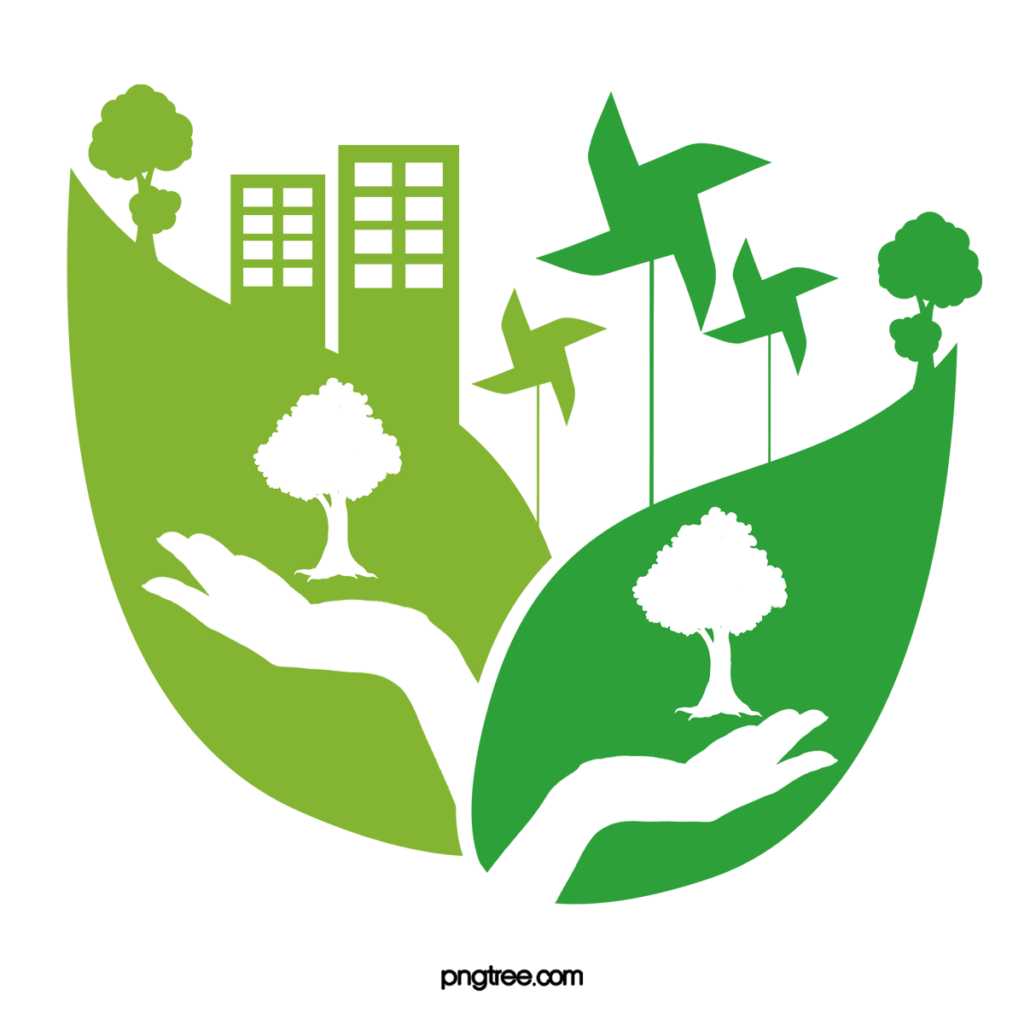 When it comes to the prudent utilization of materials, look no further than GCC factory layout optimization services. With our extensive expertise in enhancing efficiency and promoting rational material usage, we are well-equipped to assist you. Our team understands the importance of maximizing resources without compromising quality or productivity. Trust us to provide you with tailored solutions that will optimize your factory layout and ensure the reasonable utilization of materials.