23.08.2023 Binh Duong; Author: Nhi Phan Thi Y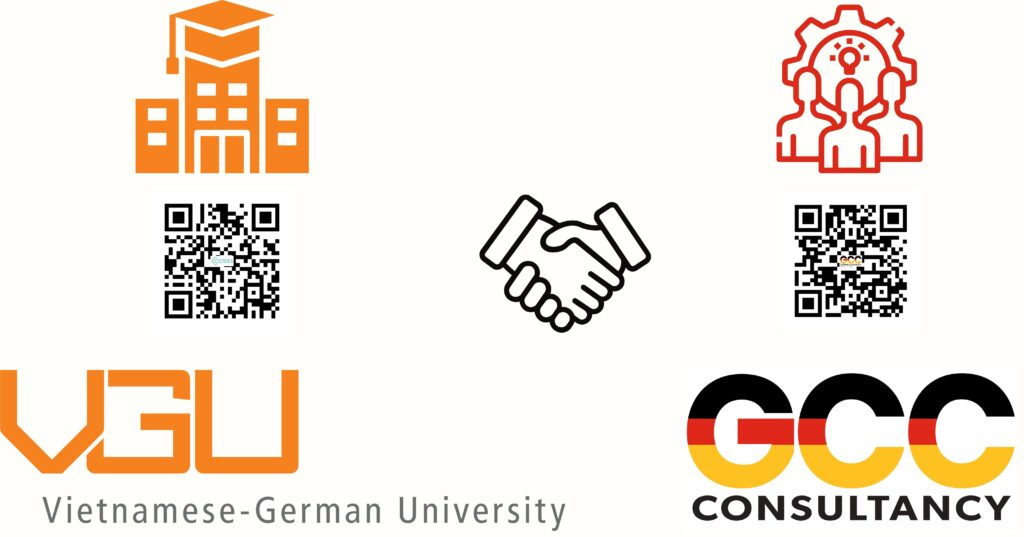 On August 23rd, a remarkable event took place on the newest campus of the Vietnamese-German University (VGU) in Binh Duong. The Vietnamese-German University (VGU) is a public Vietnamese university developed in close partnership with Germany, which is based on the principles of academic freedom, unity of teaching and research and institutional autonomy. The Vietnamese-German University (VGU) aims to become a leading research university in Southeast Asia and the first choice for students and academics in the fields of smart engineering, information technology, business and economics in Vietnam by 2030.GCC Consultancy (GCC) and VGU came together for a collaborative meeting that sets the stage for exciting times ahead.
A New Chapter Begins at VGU Campus

Gathered at the VGU campus on August 23rd, the teams of GCC and VGU united. "This meeting represents the start of a journey that holds immense potential for both institutions," said Dr. Thomas Aulig, Vice-President of VGU. The collaboration between universities and industry partners enables a significant step toward a future filled with possible collaboration and the partnership offers numerous opportunities to connect education and industry.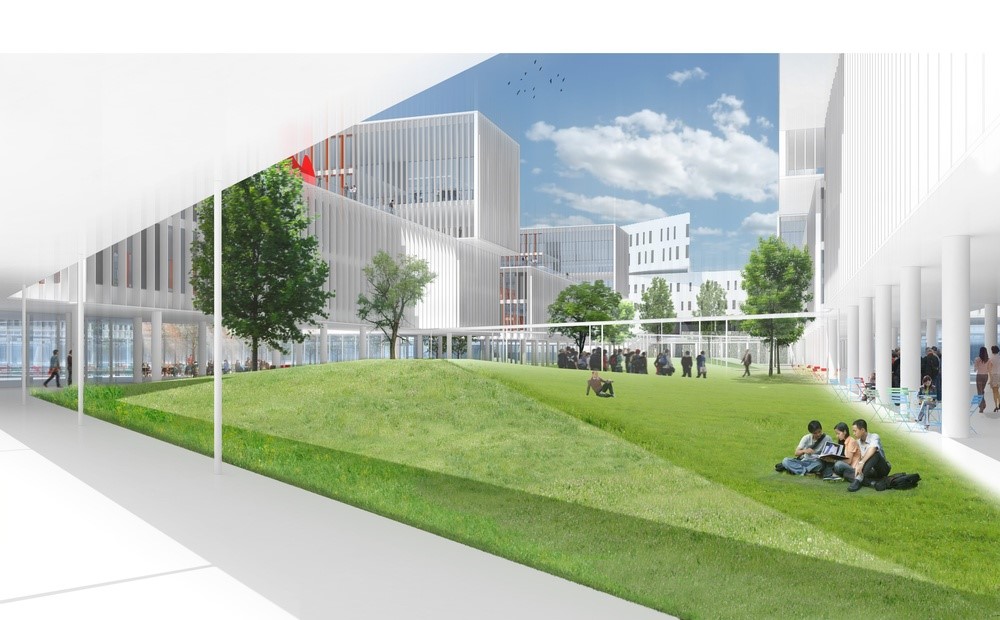 Embracing a Promising Path Forward

Formalizing Plans with an MoU: "The MoU signifies our shared commitment to working closely together to achieve our goals," emphasized Mr. Kahnert, title? from GCC. This agreement is a commitment to showcase the joint efforts of both sides with a shared roadmap towards common goals.
Turning Ideas into Reality:

Ideas are wonderful, but when they become real projects, that's where the magic happens. "Our plans are to turn these collaborative ideas into impactful projects," stated Mr. Kahnert from GCC. GCC team is also crafting detailed plans that to transform concepts into concrete actions with the support of VGU. This practical approach will lead to tangible outcomes that make a difference.
Guided by Leaders:

Leading the way are Dr.Aulig – Vice-President, Mr. Can – Mechatronics and Sensor Systems Technology (MST) Program, Ms. An Dinh – Career Services Officer, (VGU); Mr. Bernd, Ms. Nhi, Mr. Vincent (GCC-SCSSEA). Like navigators, the team members ensure that the collaboration stays on course and the journey smooth.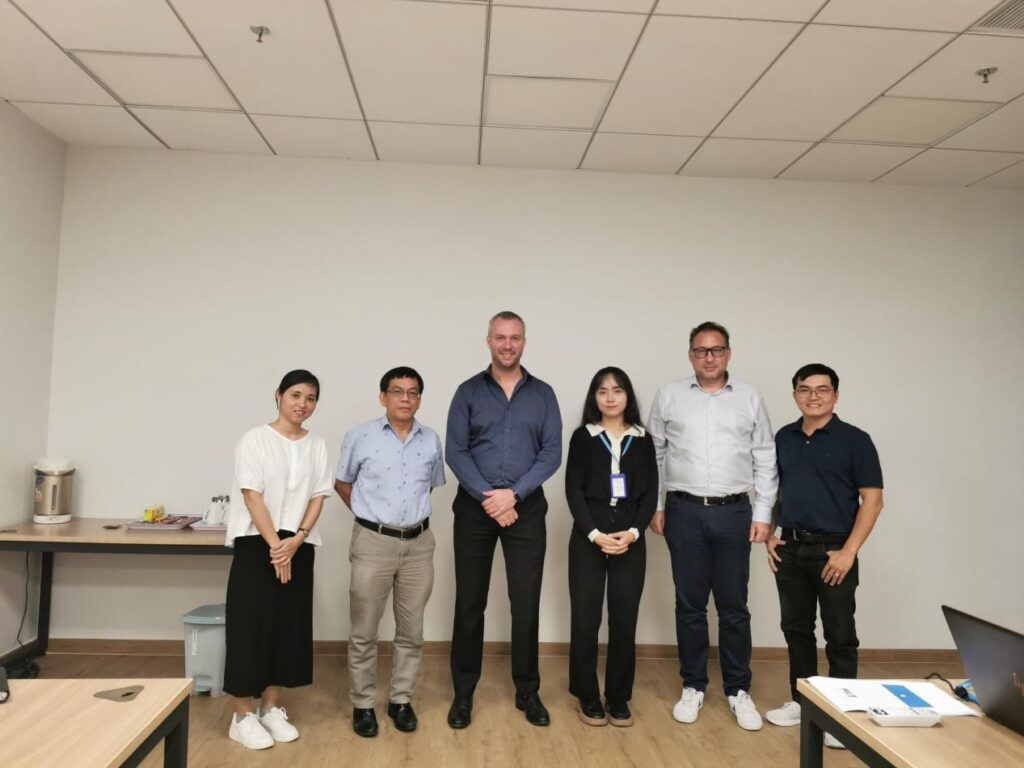 Building Trust Step by Step:

Just as a strong structure needs a solid foundation, partnerships rely on trust. By starting with smaller steps/initiatives, we're building a foundation of trust that will carry us into bigger opportunities. By taking small steps, GCC and VGU are building a strong bond that will support their shared aspirations.
What's Next?

As the MoU nears completion, we believe that plans will take shape and ambition will drive us forward. One of the first suggested collaboration is the inclusion of VGU students at the GCC booth A707 at the upcoming Vietnamwood exhibition (20-23.09:2012)*.

The journey is set, and it's bound to be thrilling!
* More info about our upcoming event at Vietnamwood can be found at (www.gcc-consultancy.com or https://vietnamwood.com.vn/)
* More about VGU (www.vgu.edu.vn)