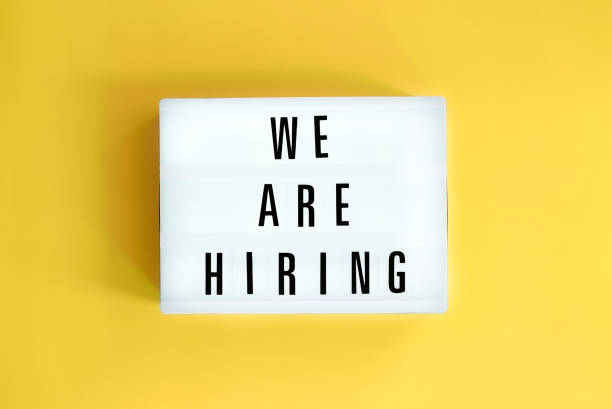 POSITION: Sale and marketing.
**We prefer interns or freelancers.
JOB DESCRIPTION:
Manage company's social media pages such as Facebook, Instagram, Linkedin, …
Contact potential customers to marketing products.
Support sale manager.
Working time: 5 days/week. You can arrange your time so that it's suitable for us.
JOB REQUIREMENTS:
Eager to learn and willing to accept challenges/ multi-tasks.
English skill: basic communication and writing.
Experienced or studying sales and marketing.
SALARY:
Salary: negotiable.
Bonus: depends on outcomes.
WHAT WE CAN OFFER:
Working time: 5 days/week.
Training course: sale skills, knowledge about products, languages…
Everyday communication in English will improve you language skills.
Sponsor courses's fee to help you get higher level.
HCMC OR REMOTELY:
Depends on situation of Covic pandemic and also depend on company's requirement, you can work from home or go to office.